About the WFMCRM App
WFMCRM is the Salesforce CRM connector to Workflowmax.com job management and Xero Practice Manager.
It is available as an app on the Salesforce AppExchange.
Now, you can quickly convert opportunities won from Salesforce into jobs within WorkflowMax or Xero Practice Manager and manage your entire sales and production process with a few clicks.
We have connected the world's best CRM with the world's simplest job management and invoicing service for the professional service organisation.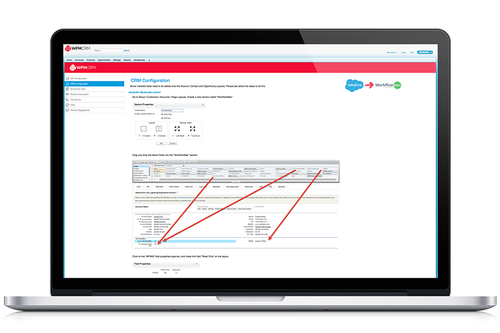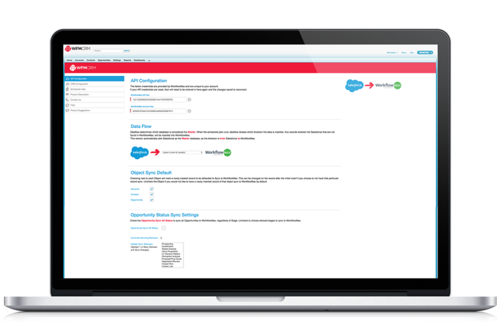 Put Simply
Upsert accounts/contacts/opportunities in Salesforce to clients/contacts/jobs in WorkflowMax or Xero Practice Manager - maintaining one global database of clients for easy relationship management.
 
Manage customers through the Salesforce and then automate raising WorkflowMax jobs through your Salesforce opportunities.
 
No more double entry of data and manage the push based upon the opportunity stage.
This is the easiest way to create a world class cloud platform for professional services.
Use Salesforce for CRM, Workflowmax for Quotes, Job Management and Invoicing.
WorkflowMax.com is owned by Xero and provides online job management, quoting and invoicing for professional service organisations.
If you use Xero connected to WorkflowMax, adding WFMCRM provides an end-to-end solution from lead to sale to invoice.